As Seen On: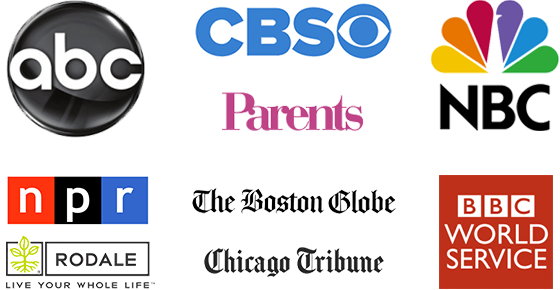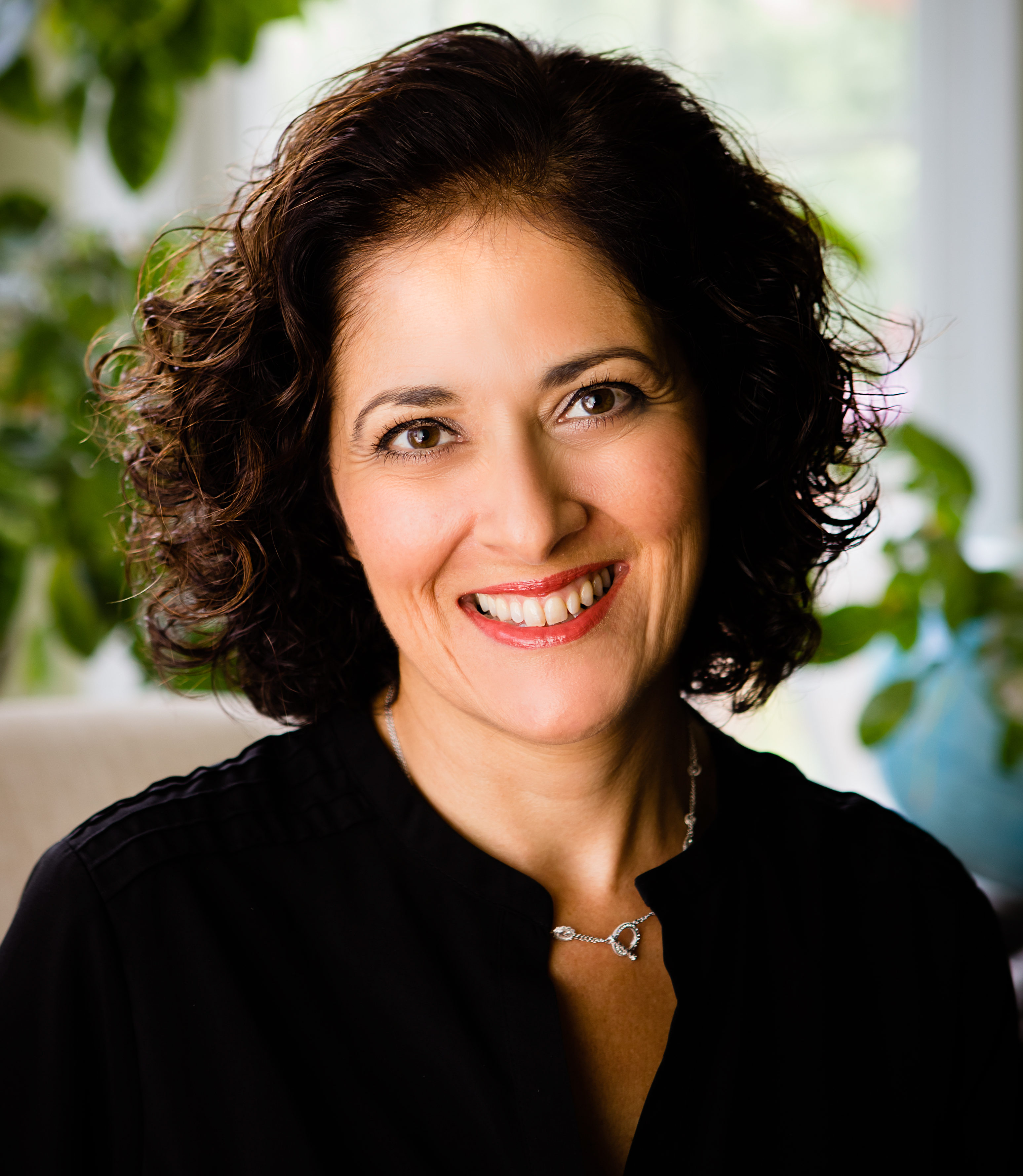 Helping companies, communities, classrooms, and communicators bridge "us" and "them," to unlock purpose and belonging.
Homa Tavangar's writing, speaking, and advisory services build purpose and belonging by deepening connections to our wider world and to each other, across the life-cycle.
The heart of her work links global citizenship and a global mindset with anti-bias, anti-racist practices. Creating coherence between what is deeply personal and hyper-local with what is impact-making and global requires new skills and dispositions. Together, these can contribute to transformational mindsets for learning, innovating and belonging.
Research shows that the #1 contributor to happiness comes from meaningful work and meaningful relationships. When we feel what we do matters, when we live with a sense of service beyond our self -- this is purpose. Learning and working with purpose builds motivation, quality of work, and ultimately, joy. Extensive research also cites the biggest contributor to unleashing innovation is psychological safety. The safety to bring our whole selves, feel truly seen, and reciprocate empathy embodies belonging. In this context, global citizenship and deep inclusion address core human needs for living and thriving on our planet today.
I strive to integrate these ideas whether in the bright, fun Global Kids activity deck, building understanding for teachers, or in coaching leaders.
Featured Stories from the Blog
Global Kids is Featured on WHYY/NPR Radio!
-
Thanks to WHYY News Director, Sandra Clark and reporter Cris Barrish for taking a real interest in the power and possibility of my latest publication, Global Kids: 50+ Games, Crafts, Recipes and More. The WHYY featured story, titled: Created and taught in Philly region, Global Kids offers multicultural lessons The story took weeks (months?) of…
Global Kids is HERE!!
-
My long-awaited, labor of love project, Global Kids (created with a team of dedicated, thoughtful, diligent women) is finally HERE!! I'll be be sharing more about the many amazing people who offered thoughtful contributions from their cultures and fields of expertise, as well as behind-the-scenes lessons we learned and take-aways parents and educators can use…
Links to Articles by Homa

Homa's work in Global Education with Pulitzer Center featured on National Public Radio with journalist Paul Salopek.
NBC10 Feature
"New Book Offers Advice On Raising Kids To Be Global Citizens." Homa visits the set of Philadelphia's NBC10 to share some easy-to-try resources and tips from Growing Up Global.
Praise from Jane to Rainn
From Jane Goodall, PhD, DBE - Founder, Jane Goodall Institute & UN Messenger of Peace:
"Growing up Global' offers fascinating ideas for giving young people opportunities to become truly global citizens. Learning about the customs and culture of others around the globe enriches our lives so much and can only lead to better understanding and cooperation for generations to come.
From Rainn Wilson
: "The Office" star Rainn Wilson Tweeted to 2+ million Twitter followers:
"RT @RainnWilson: Parents of future world citizens. Dig on this awesome new book that raises children to be at home in the world - http://bit.ly/j9jzh"
From Tony Wagner, author of Creating Innovators and The Global Achievement Gap "Homa Tavangar is one of those rare individuals who both speaks and writes eloquently about what it means to prepare young people to be true world citizens. She has much to offer community and civic leaders, parents, and educators and has my highest recommendation. Her book, Growing Up Global, makes a unique – and much-needed – contribution at the intersection of parenting, education and global know-how."
Interested in having Growing Up Global come to life at your conference, school, church, workplace or benefit event?
Presentations include robust visual materials and address issues of global learning, diversity, team building, and more. Contact Homa to learn more about tailored presentations and why audiences are unanimously enthusiastic about them.