Here's a sample of some of the media Growing Up Global has attracted. The Blog includes some of the stories, and continue to check in to the Growing Up Global Facebook page and Twitter feed for regular updates.

ABC News Local
Parenting Perspective: Growing Up Global. We're always hearing about how the world is getting smaller and our children need to be ready to interact globally. But in this tight economy, the family trip overseas is hard to pull off.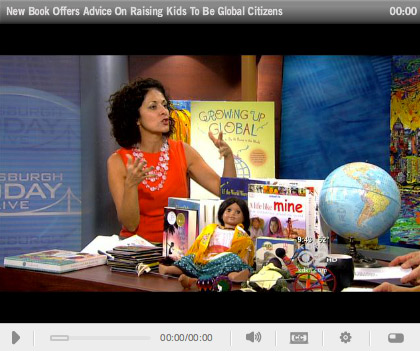 Pittsburgh Today CBS Local
Growing Up Global: Raising Children to be At Home in the World helps parents to raise children with a global perspective. Not all families can travel overseas to expose their children to world cultures, but they can start engaging with the world right in their own home communities.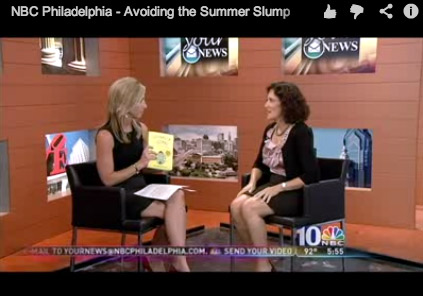 NBC Philadelphia – Avoiding the Summer Slump
Growing Up Global on NBC's Education Nation Interview with Homa Sabet Tavangar on NBC Philadelphia.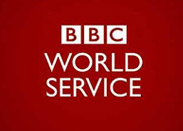 BBC News
Featured on BBC World Service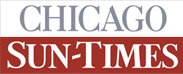 Chicago Sun-Times
Feeding kids' interest in global cuisine

Rodale News
5 Stay-at-Home Ways to Give Your Kids a Global Advantage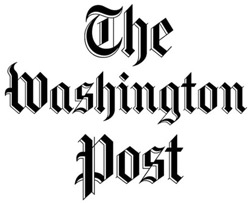 The Washington Post
Faith in Action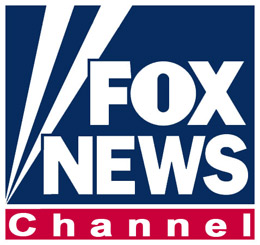 Fox News
A New Black Friday Tradition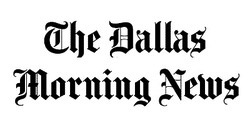 Dallas Morning News
Elementary Students Inspired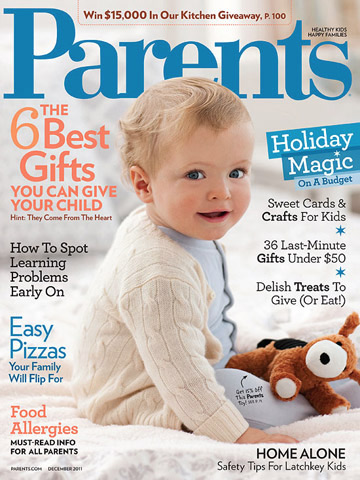 Parents Magazine
December 2011
The December 2011 issue of Parents Magazine featured a story on global learning for families, drawing from a number of experts in the field, like the inspiring Dana Mortenson of World Savvy. I was honored to be contacted for the story, and that the title of the story ended up being the subtitle of Growing Up Global, "At Home in the World."

Power of Moms
Book Summary: Growing Up Global This is hands-down the best book I've ever read about helping children to develop a healthy, beautiful, meaningful perspective of the world. I consider myself to be one of Homa's most enthusiastic (and hungry) students. I've never been outside of North America, and although I live in a very diverse part of California..